IslandoraCon Logo Design Contest
Starting today and closing July 1st, islandora is issuing an open call for a logo design for the IslandoraCon 2022 t-shirt. The theme of this year's conference is "Destination: Mothership", representing a return to the values and approaches that have made our community and software best-in-class!
→ Send an email to community@islandora.ca with the subject line: IslandoraCon Logo Contest to enter! Make sure to include the image vector file, and your name in your submission.
Submissions
1.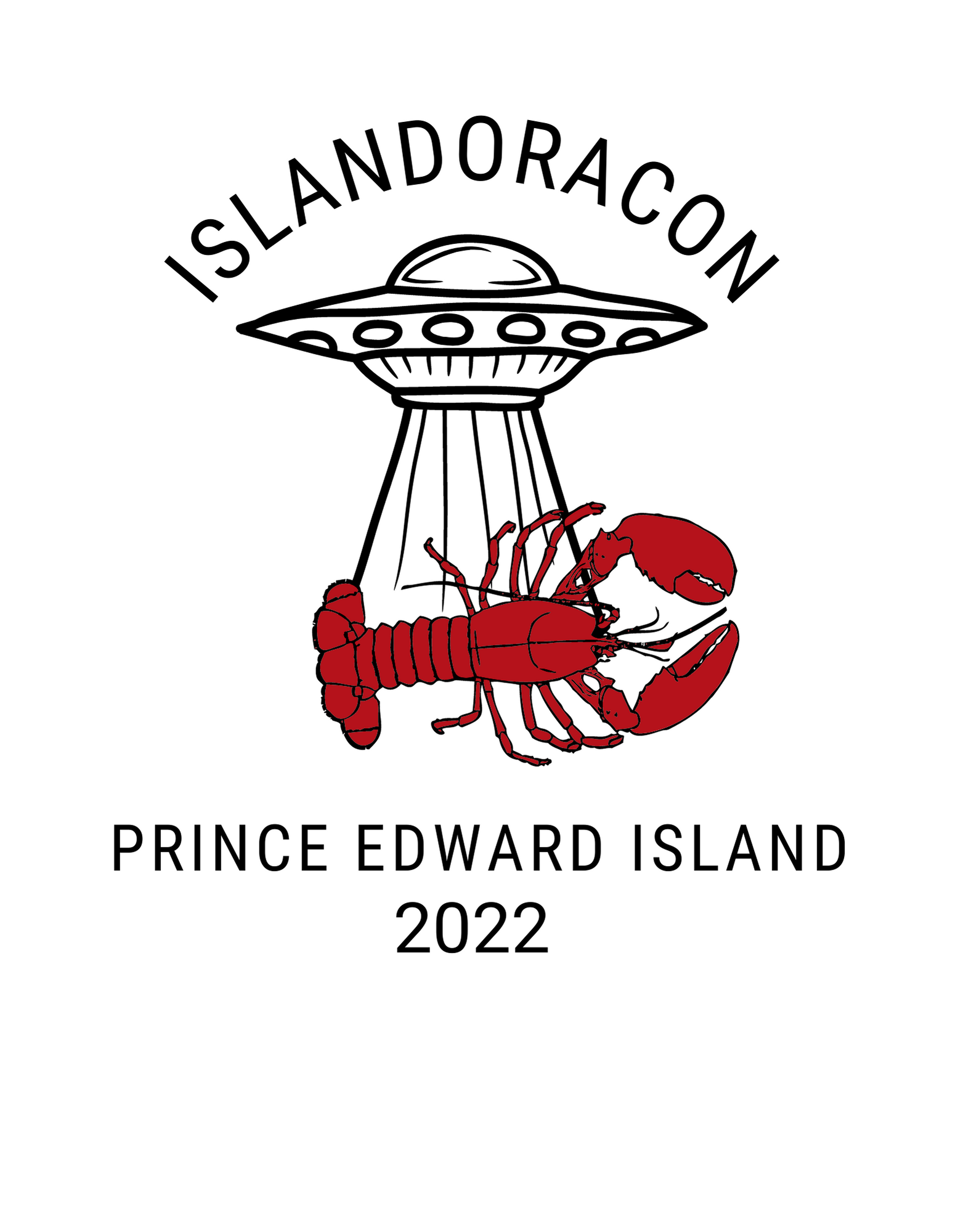 2.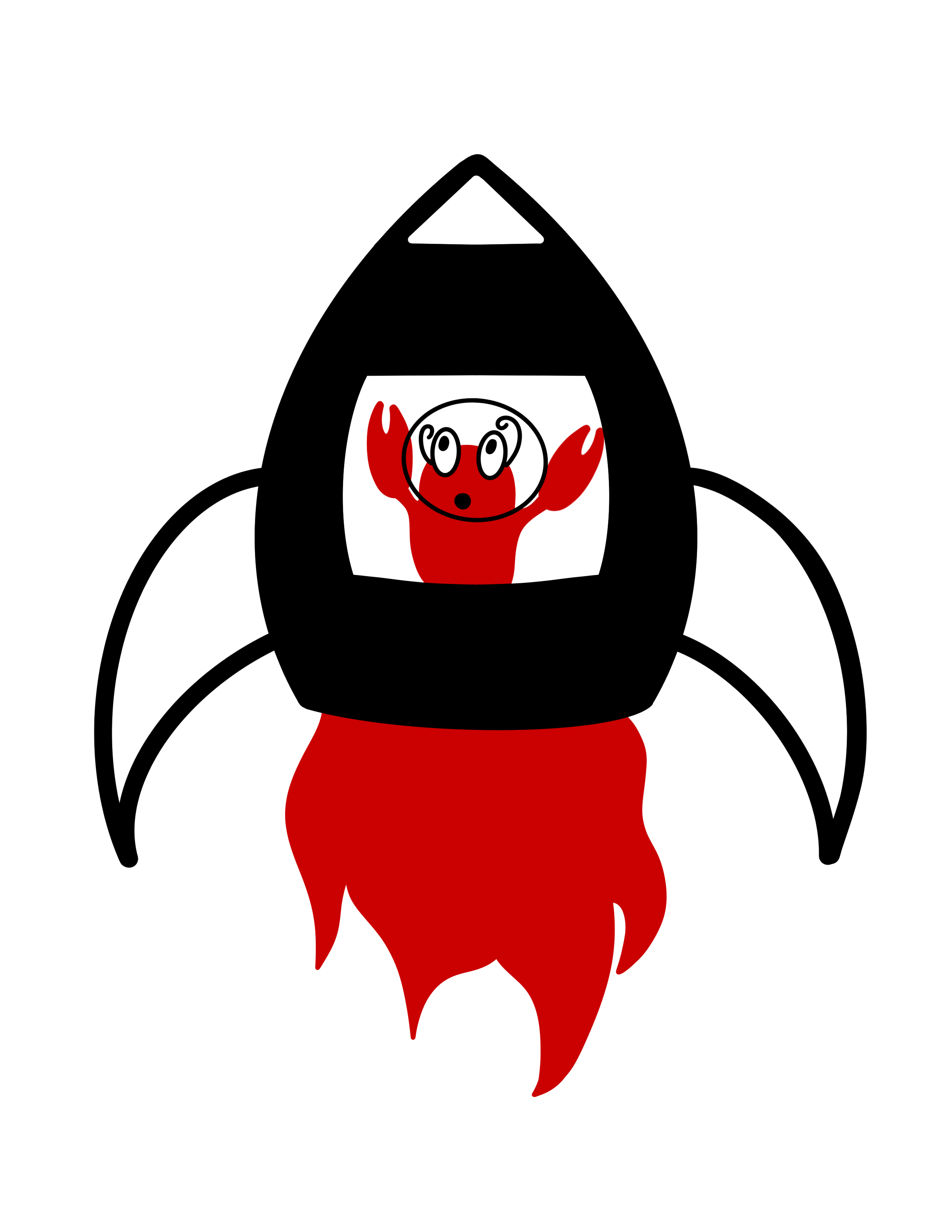 3.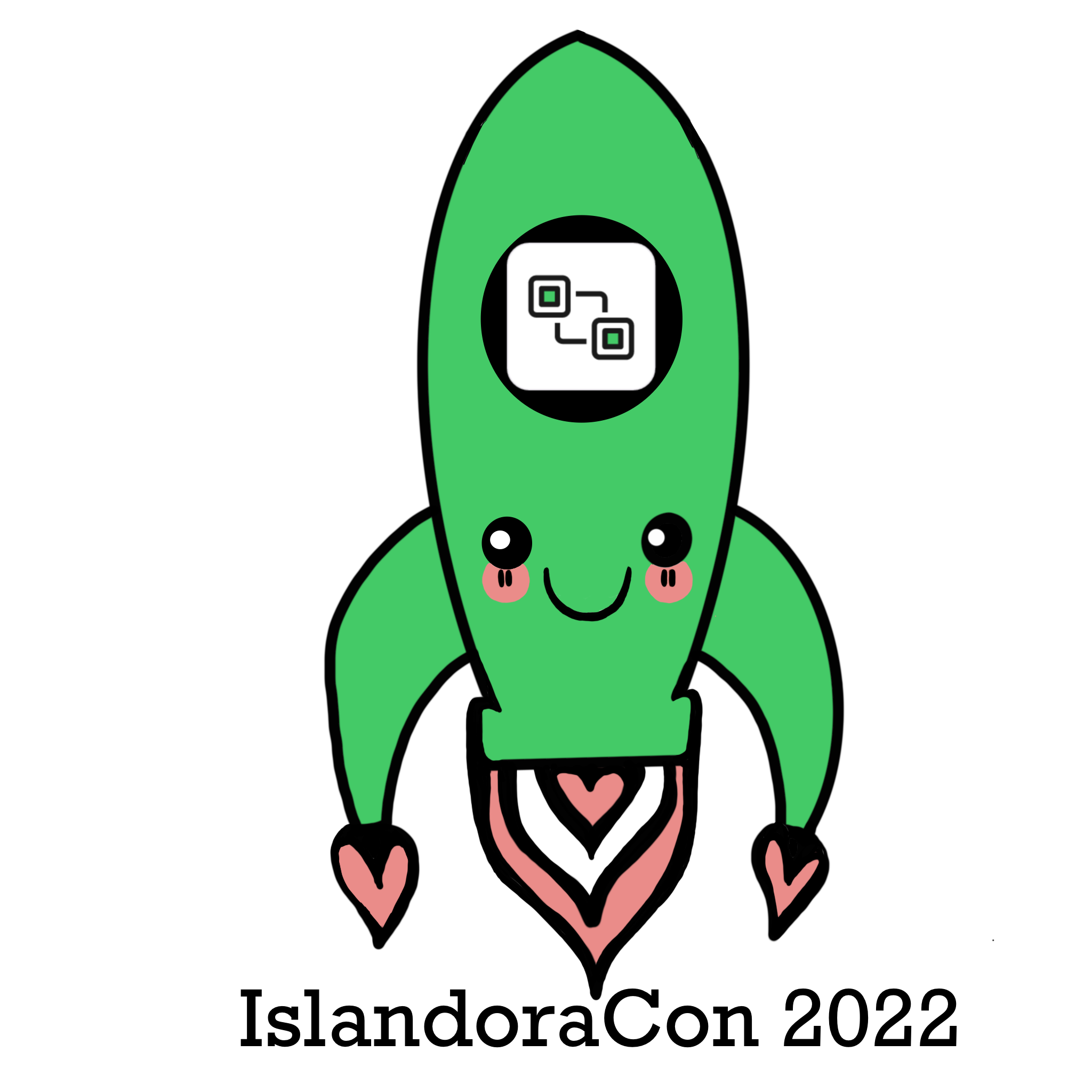 4.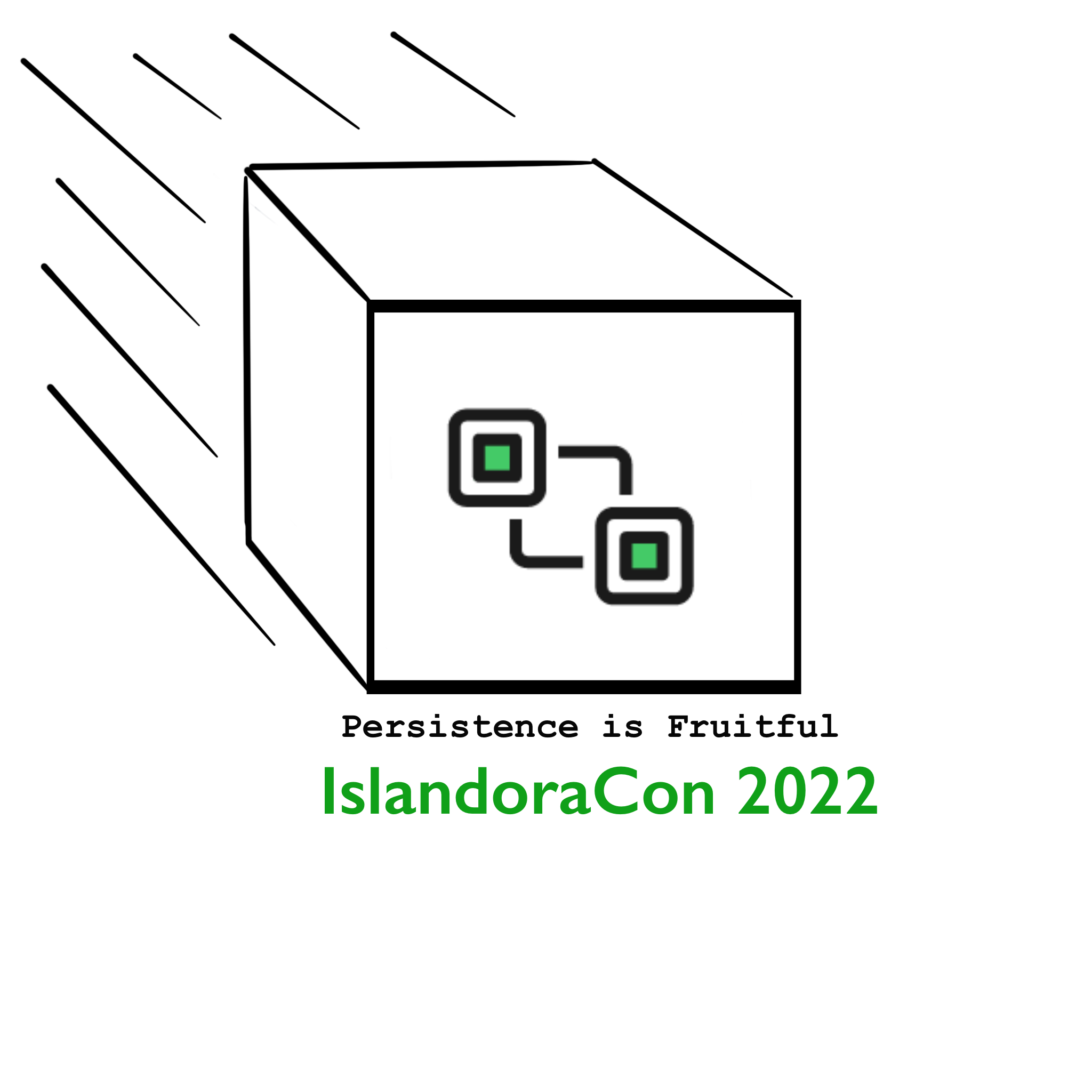 5.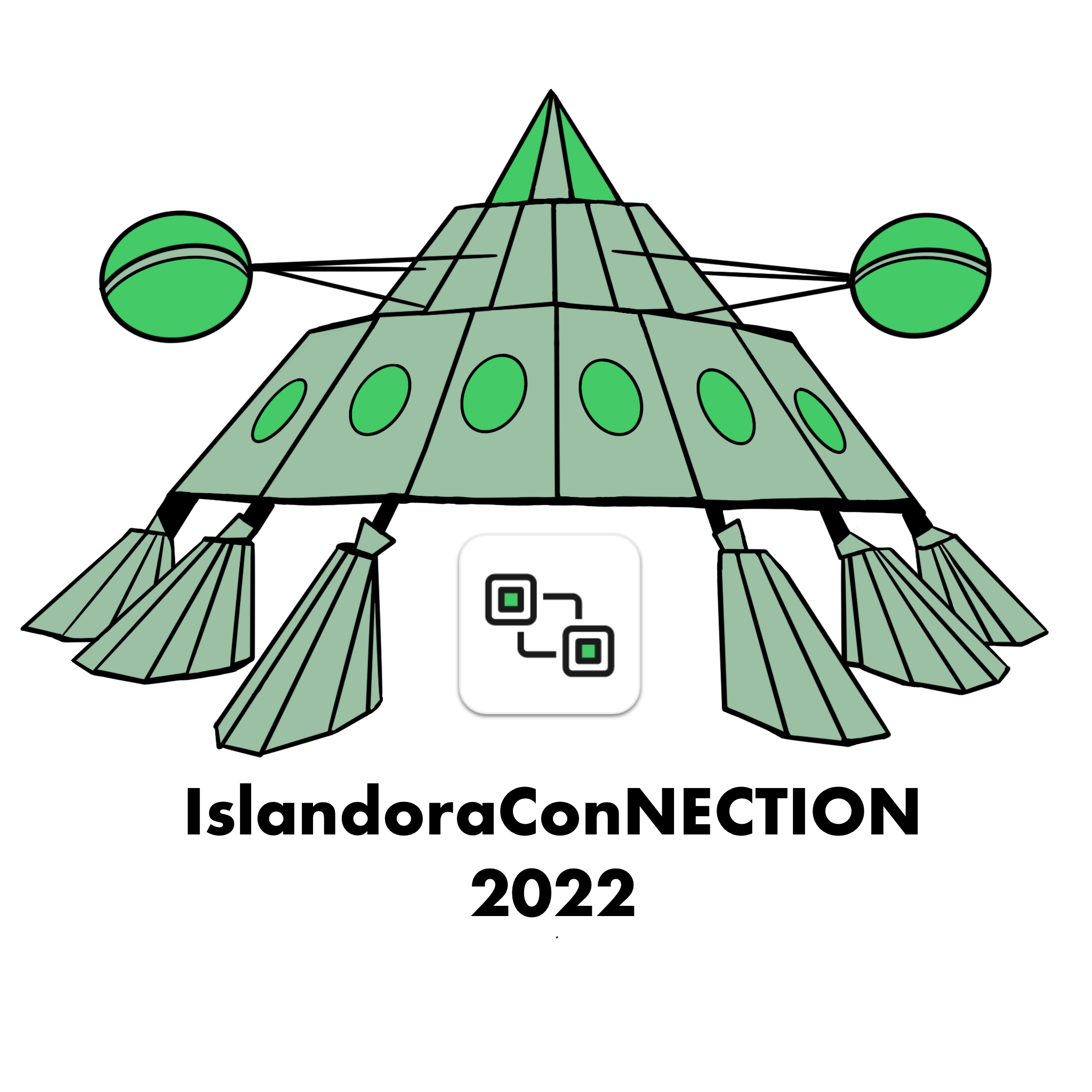 Requirements
Must be your own design.
Maximum file size of 25 MB.
Maximum of 3 colours can be used.
Your submission must be one of the following file types:

.png, .bmp, .jpg, .jpeg, .tif, .gif, .tiff, .svg, .ai, .eps
Existing islandora image assets such as logos and headers can be found at this link.
Voting
A poll will be made available to vote for your favourite design! Stay tuned.